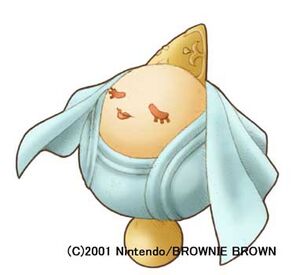 Lux
are light element seirei that, in order to be recruited, you must wait at were they appear for 40 seconds.

The Lux despise Nirva, so if the player has any Nirva recruited, the Lux will disappear.
Ad blocker interference detected!
Wikia is a free-to-use site that makes money from advertising. We have a modified experience for viewers using ad blockers

Wikia is not accessible if you've made further modifications. Remove the custom ad blocker rule(s) and the page will load as expected.